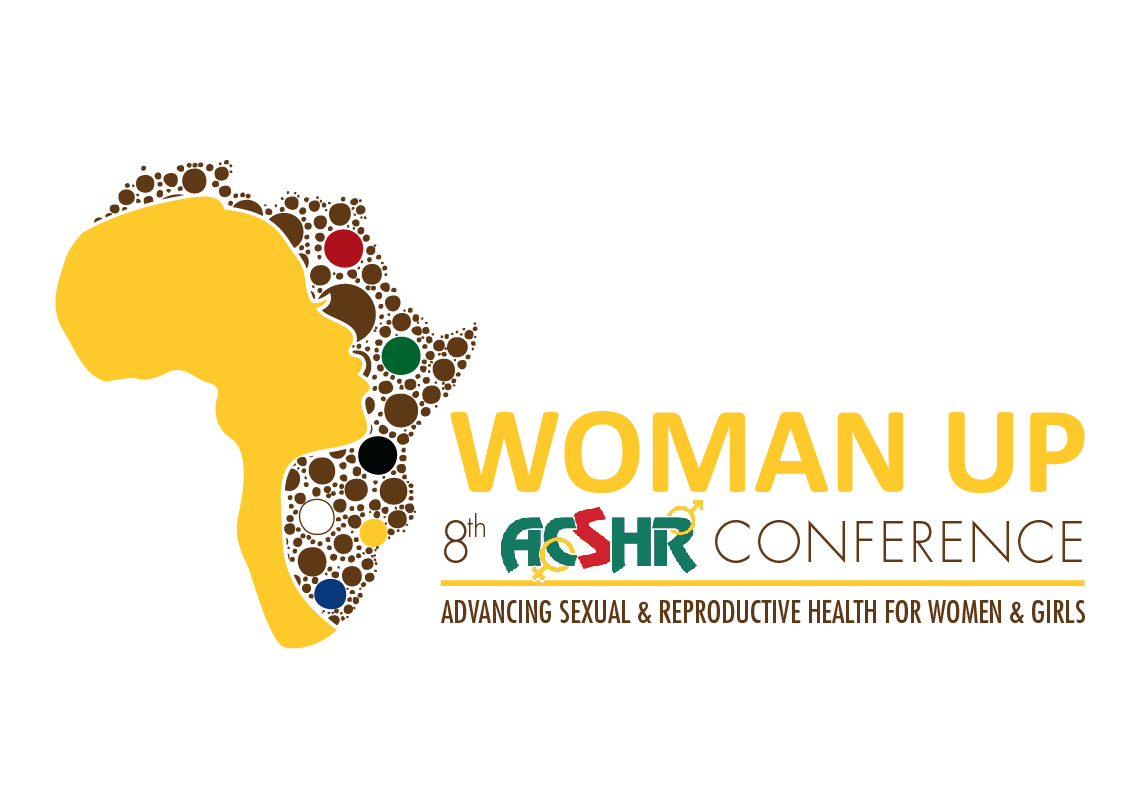 Background
The triple challenges of poverty, inequality and unemployment are threats to the development of many African countries and communities. For the attainment of development it is important to remain mindful of the iterative links between health and socioeconomic wellbeing.
For communities and individuals economic participation is best achieved by healthy people, and similarly good health is best achieved through equitable socioeconomic access and opportunities.
Sexual and Reproductive Health and Rights (SRHR) presents various nuances to these links. From the basic right to SRH services to the gendered challenges of intergenerational, transactional sex, poverty and inequality have far-reaching implications on the ability of particularly the majority, young people, to reach their full economic and social potential.
Ensuring basic economic and health rights are the foundation of development. It is thus no surprise then that the Sustainable Development Goals One and Three prioritise poverty and health as the key first steps toward development and the Pan-African vision contained in Agenda 2063 in its first Aspiration aspires to ensure that: "African people have a high standard of living, and quality of life, sound health and well-being."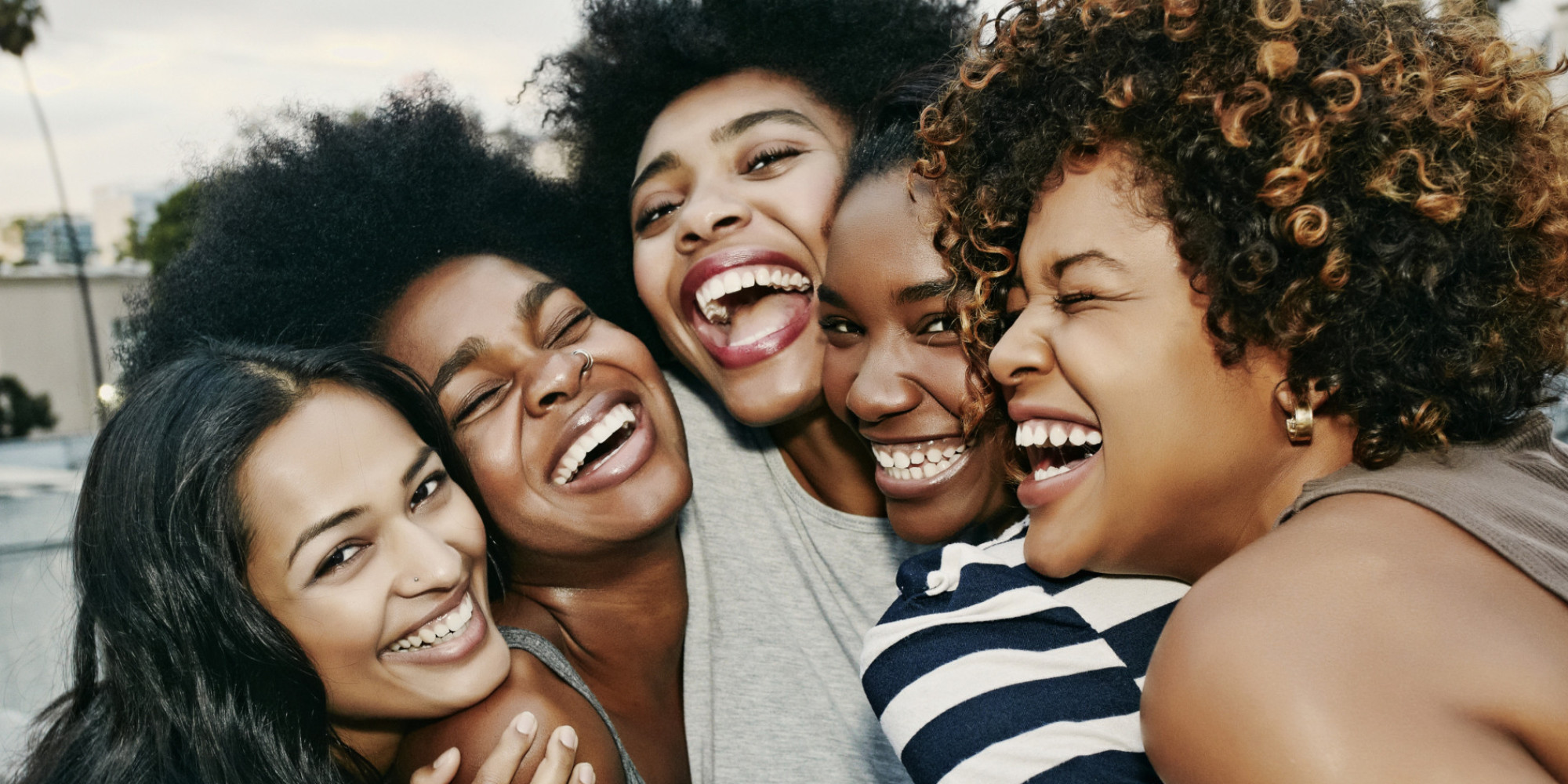 Identify promising/best practices on adolescents and youth sexual and reproductive health with a focus on effective responses to youth vulnerabilities
Facilitate knowledge management and programming to enhance adolescents and youth agency.
Enhance adolescents and youth policies and programmes in regional and global development agendas.
Propose actions to promote adolescents and youth sexual and reproductive health and rights in the implementation of the ICPD Beyond 2014, the Post-2015 Development Agenda and Agenda 2063.
IMPACT
The IMPACT track focuses on enhancing the SRH through sociocultural drivers of change that impact the health outcomes of women and girls.
Sessions:
Education interventions for improving SRH outcomes
Sexual harassment, Gender-based violence & rape
trends
Teenage pregnancy: putting policy into practice
OUR TRACK OFFERING
EQUALITY
The EQUALITY track focuses on understanding and combating economic and identity based inequalities that effect women and girls disproportionately.
Sessions:
Transactional & intergenerational sexual relationships
Empowering youth through employment & entrepreneurship
Understanding intersections between disability & sexual health
ACCESS
The ACCESS track focuses on challenges and innovations in access to healthcare and prevention .
Sessions:
Digital technologies & health promotion: equalising access to information through new media
Enhancing Youth-friendly SRH services
Empowering equal access to condoms and contraceptives
CALL FOR PAPERS, POSTERS & PRESENTATIONS
A call for submission of papers, presentations and posters is extended to development
practitioners, academics, community workers, healthcare practioners etc. to share
innovation research, examples of best practices and emerging debates as contributions to advancing the sexual and reproductive health and rights of women and girls.
Apply
IMPACT
EDUCATION
FAMILY
CULTURAL PRACTICES
TEENAGE PREGNANCY
PATRIARCHY
EARLY MARRIAGE
HUMAN RIGHTS
EQUALITY
EMPLOYMENT
SOCIOECONOMIC STATUS
TRANSACTIONAL SEX
DISABILITY
EMPOWERMENT
INTERGENERATIONAL SEX
INTERSECTIONALITY
ACCESS
YOUTH-FRIENDLY
SERVICES
CONTRACEPTION
FAMILY PLANNING
DIGITAL TECHNOLOGY
PREVENTION
HEALTH PROMOTION
RURAL HEALTH
HEALTH INSURANCE